Hi everyone,
I'm very proud to announce Spit and  Half's first book-form publication: The Complete Strange Growths, 1991-1997 by Jenny Zervakis.
Jenny Zervakis is one of the great unsung creators of 1990's DIY comics. Her zine Strange Growths was gentle and sincere at a time when most alt-comics were loud and sarcastic. Her stories were poetic and allusive, delving into the heart of the human experience, and they were one of my biggest influences as a cartoonist.
In 1997, as the Spit and a Half distro grew, I had plans to begin publishing a series of nice but simple book collections of my favorite underground cartoonists, and Jenny was at the top of that short list. Unfortunately, shortly thereafter, I fell seriously ill and had to spend the next 10 or 12 years focusing on my health issues. So this publishing venture was delayed… for twenty years!
The Complete Strange Growths, 1991-1997 will be a 240 page paperback, and collect the entirety of Strange Growths numbers 1-13, plus an assortment of rare comics from anthologies, and a new interview with Jenny conducted by Robert Clough. It will sell for $20 and debut this June at CAKE in Chicago. Please see below for sample images and ordering info.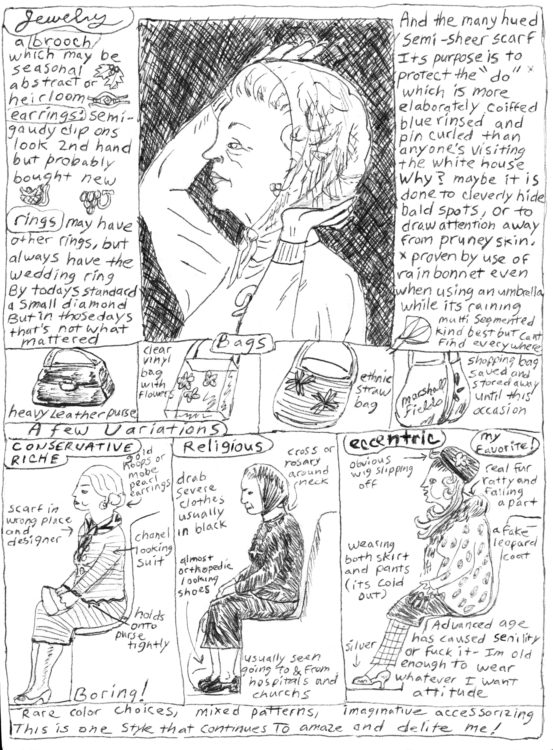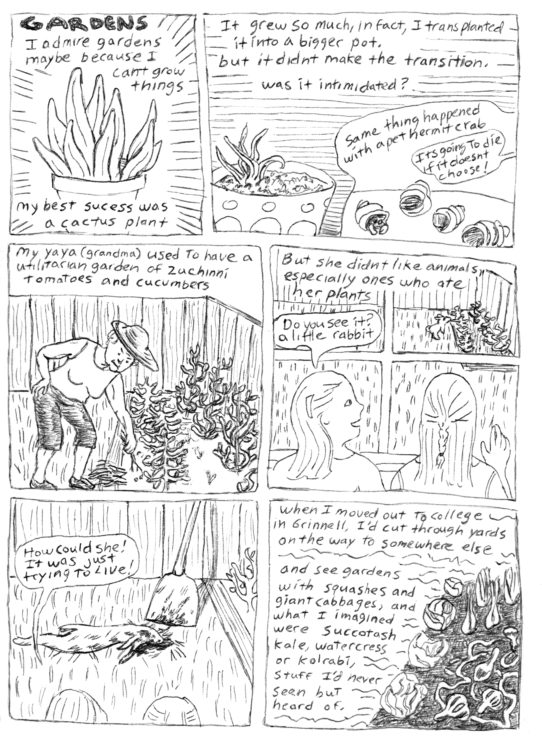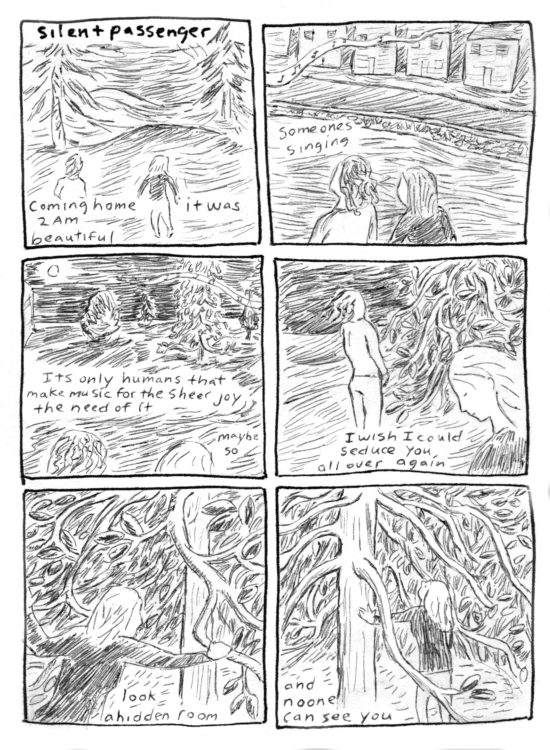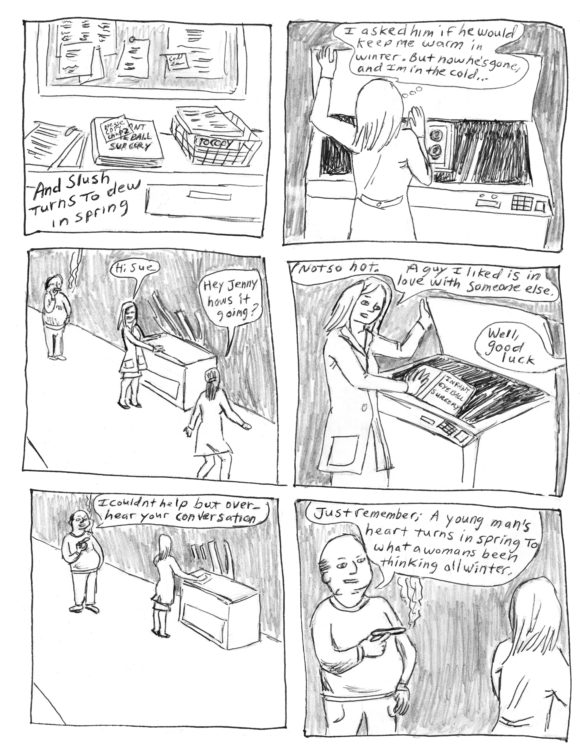 PRE-ORDER INFORMATION:
To pre-order a copy of The Complete Strange Growths, please remit funds as noted below. If you will be attending the CAKE (Chicago Alternative Comics Expo) show in June, and would like to pick up your copy in person (Jenny will be present and be happy to sign your book for you!) please choose the CAKE pricing (saves you postage!). Otherwise, expect pre-ordered copies to begin shipping in mid-June 2017.
CAKE Pickup: $20.00
USA (includes shipping): $24.00
CANADA (includes shipping): $35.50 USD
REST OF WORLD (includes shipping): $42.50 USD
Payable via PayPal to kingcat_paypal AT hotmail DOT com or cash/check payable to:
"John Porcellino"
PO Box 142
South Beloit, IL 61080
Thank you! John P.