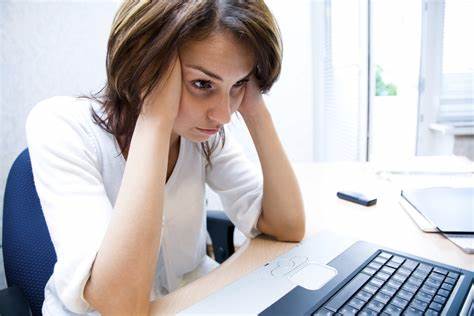 UPDATE – 1/26/23: Knock on wood, it looks like the issues mentioned below have been corrected, and things are working properly again. I'm going to leave this notice up for now in case problems recur, but hopefully checkout should go normally now. If you do have any issues, please contact me at johnp_kingcat AT hotmail DOT com to let me know. Thank you!
—

Hey all — a few days ago I had to update the shipping plug-in on the Spit and a Half site. At just about the same time, the US Postal Service updated/changed rates and services for the year, and it appears that the combination of these two events has led to shipping rates and options becoming messed up when you checkout from the site. For instance, Media Mail (the cheapest, best way to ship books in the US, and the service most customers prefer) is not showing up as an option for US customers. It also appears that rates in general are higher than they should be. I'm working on fixing this!* In the meantime, if you would like to place an order, rest assured that I will refund any extra unused postage costs that you pay for. In the notes section of your order, please specify which of the following options you would prefer, despite whatever option is shown to you and you select. For instance, if you checkout and choose/pay for First Class, but request Media Mail in the notes, I'll ship via Media Mail and refund you the cost difference when your order ships.
(Alternately, contact me directly at johnp_kingcat AT hotmail DOT com with your order list, shipping address, PayPal email address, and preferred shipping method, and I'll process your order the old-fashioned way and send you a PayPal invoice for payment.)
The following shipping options are available in the USA:
Media Mail (cheapest but slower)
First Class Package (faster)
Priority Mail (fastest)

International shipping options are:
First Class Package Service™ International Parcel
Priority Mail International
Thank you for your patience and understanding!
John P.
*Actually, a friend of mine who understands such things is working on it for me. What would I do without you, Dave??